Preventing Abuse in City Programs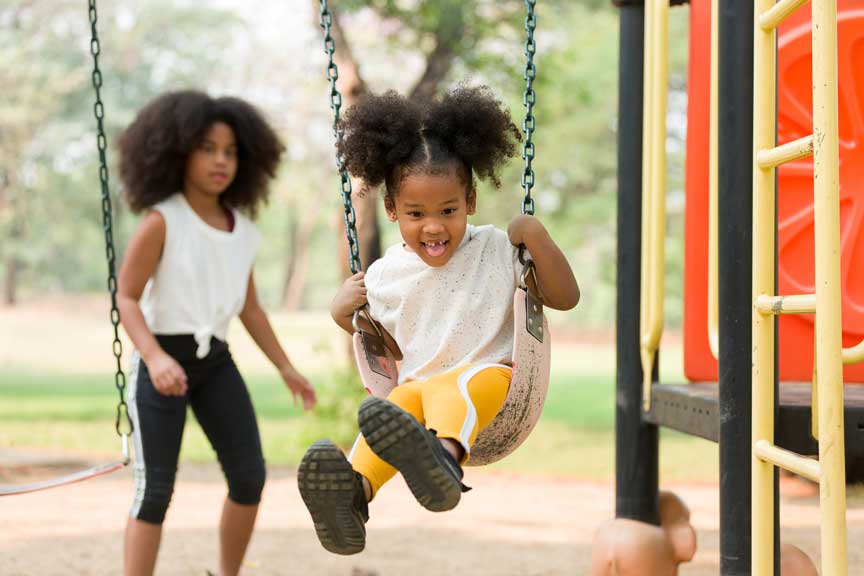 Preventing Abuse in City Programs
We know you strive to not only provide basic services to your citizens, but comprehensive programs for children, youth, families, adults, and seniors. While all of your programs require monitoring and supervision – child, youth, and senior programs can bring unique risks. Your management and staff must consider not only the participants' physical safety but also their safety against sexual and physical abuse.
Upcoming Sessions
Thursday, 10/27/2022
12:00 PM ET
Wednesday, 11/9/2022
3:00 PM ET
Thursday, 11/17/2022
1:00 PM ET
Keeping Your Programs Safe from Sexual Abuse: A Training for Parks and Recreation Programming
Please join Praesidium's Lindsay Bond and Jamie Fray as we discuss current trends in abuse prevention for municipalities and parks and recreation programming. The training will cover:
Trends in verdicts from recent years of child sexual abuse cases
How adult to youth abuse occurs and where it occurs
Trends on where youth to youth incidents occur
How to prevent youth to youth abuse
How to strengthen reporting procedures
Tangible actions you can take to protect your organization and those in your care
Who Should Attend?
HR Personnel
Risk Managers
City Attorneys
Park and Rec Staff
"
This training was eye-opening and relevant to our program and services. I will make changes to our contracts, screening process, and programming based on what I learned at the seminar. The subject matter was tough, but vital to ensuring that my program is doing everything we can to protect those we serve.
— Erin Fisher of Northwest Colorado Council of Governments
About Us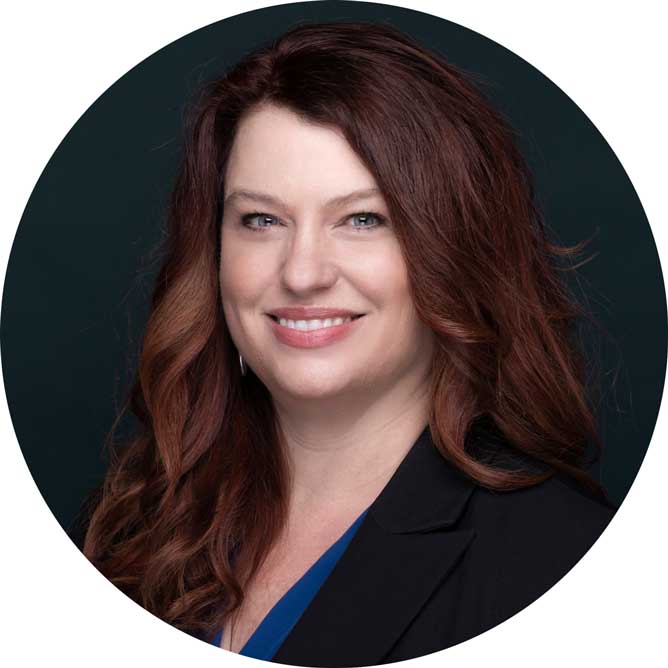 Jamie Fray
Jamie Fray oversees Praesidium's client growth and works with both new and existing clients to ensure organizations are building safe environments for consumers. Prior to joining Praesidium, Fray worked with youth in education, in addition to several years in the healthcare field as a pediatric specialist in Physical Therapy. Fray completed both her bachelor's and master's degrees with honors at the University of Central Arkansas; she has a bachelor's degree in Health Science and a master's degree in Physical Therapy.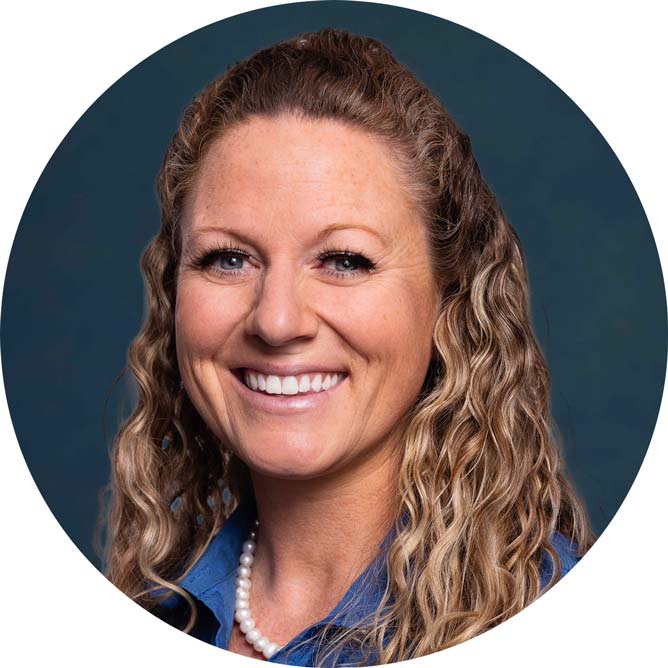 Lindsay Bond
Lindsay Meyer Bond strives to make the world a better place, one day at a time. Lindsay is the Director of Client Success for Praesidium, responsible for finalizing, implementing, and scaling Praesidium's Guardian Certification to ensure participants are provided with skills, resources, and opportunities to successfully lead their organization's abuse prevention efforts. She is also responsible for building and maintaining strategic relationships with clients, partners, and other stakeholders to guide our work to ensure that clients' needs are understood and met.
Expert Insights on Assessing Risk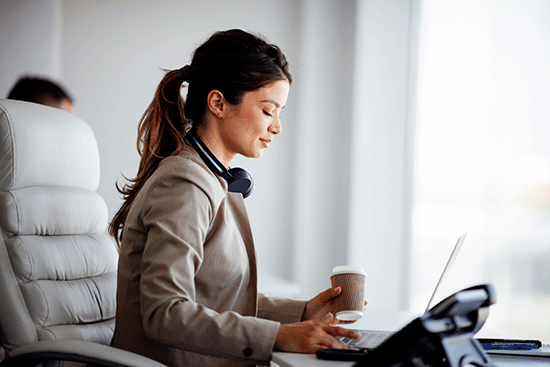 Learn more about Praesidium Assessments
With your help and insight, we can identify strengths and tailor recommendations and solutions for your culture, needs, and programming.