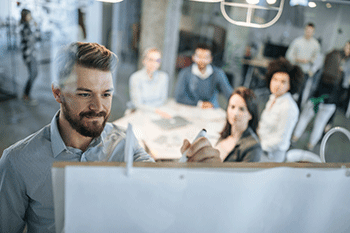 Create and maintain a safe environment
Over the years, we have become an established and nationally recognized gold standard in organizational abuse prevention. Through analysis, study, recommendations, and hands-on support, Praesidium helps organizations prevent sexual abuse and create a safe environment for employees and volunteers and, most importantly, the clients that they serve. 
The framework for how we work to prevent organizational abuse is Praesidium's Safety Equation®, a grouping of operations that organizes how to evaluate risks within organizations.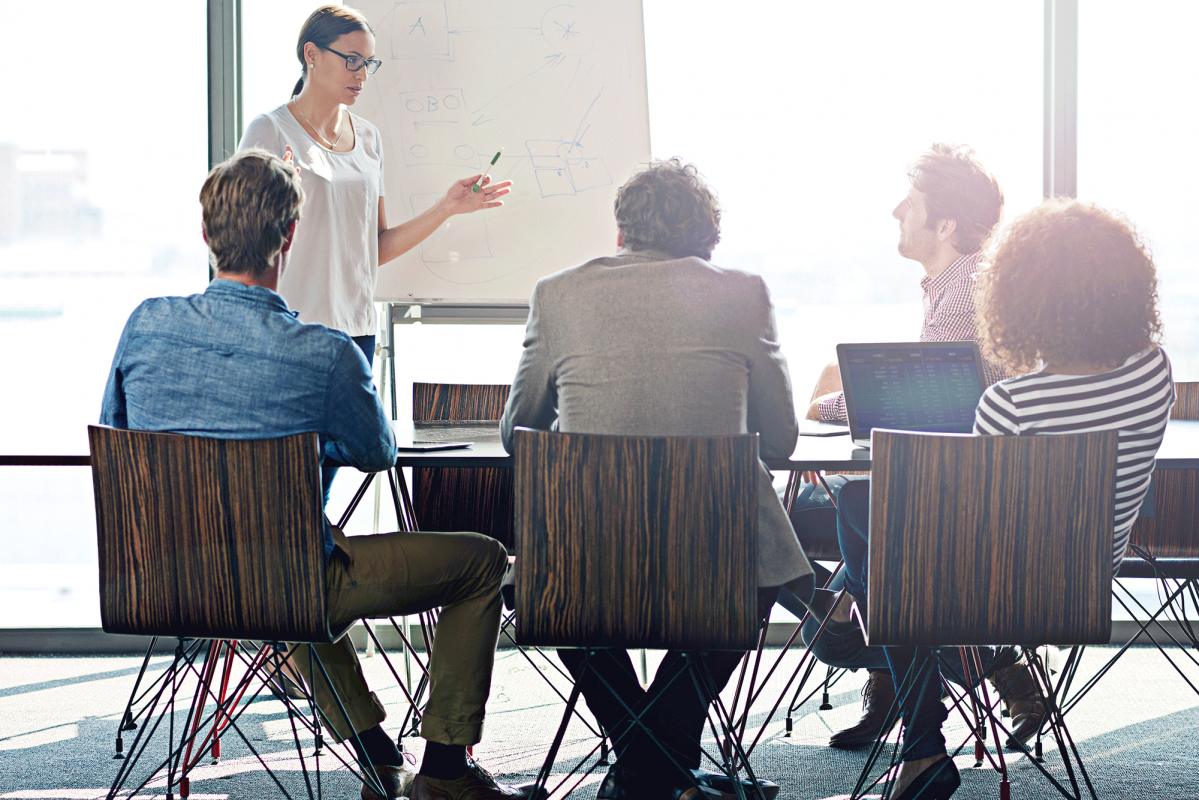 Consultation 
Praesidium provides a comprehensive analysis of the organization's operational practices and programs. Based on that information, Praesidium then recommends the steps needed to make improvements to reduce the risk of sexual abuse.  
In addition, by analyzing existing policies and management systems, Praesidium can help improve the efficacy of an organization's safety program.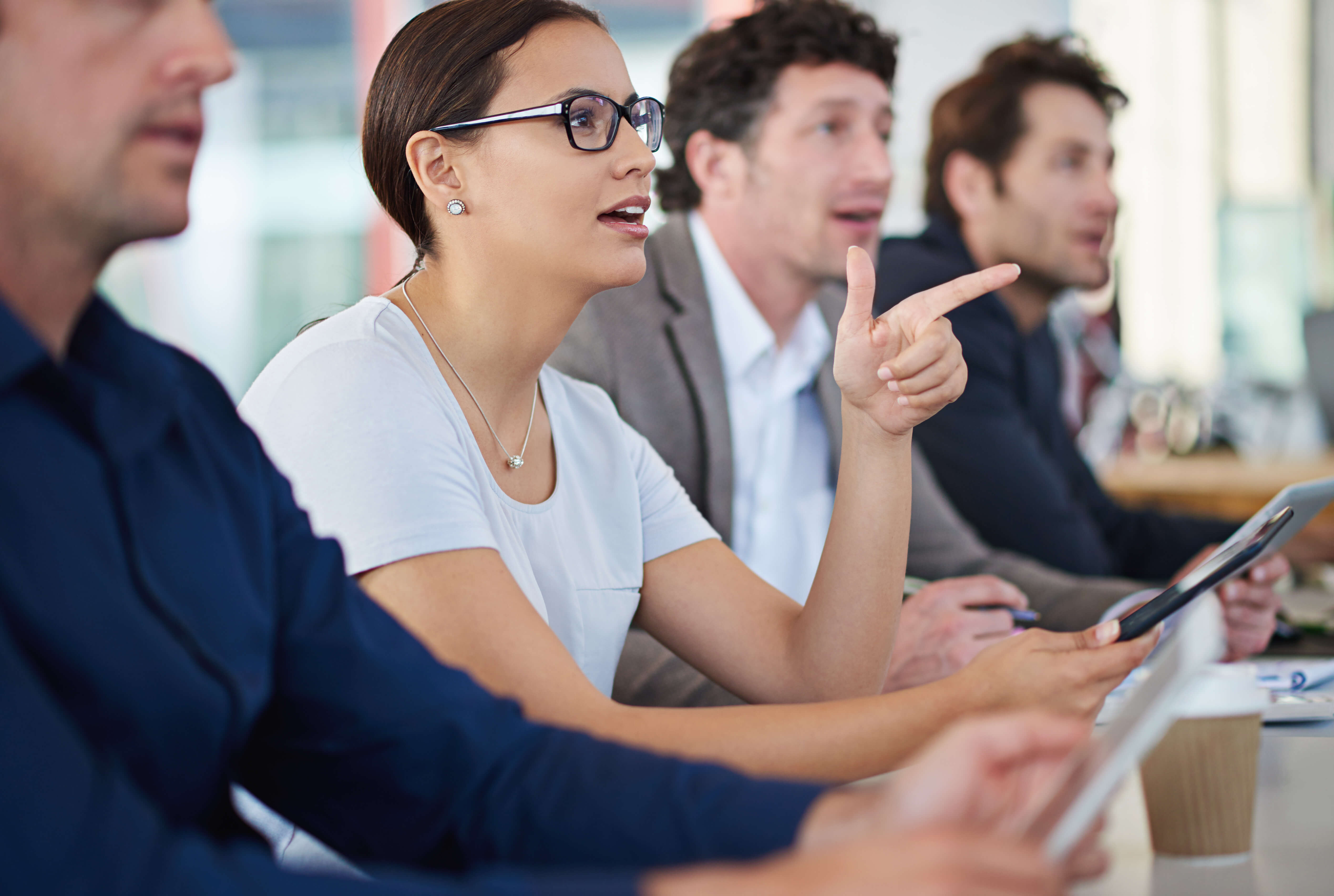 Policy Analysis Development
Sound policies provide the foundation for a safe environment. Praesidium provides an extensive review of policies and can also develop them to align with an organization's mission while prohibiting behaviors that elevate the risk for sexual abuse.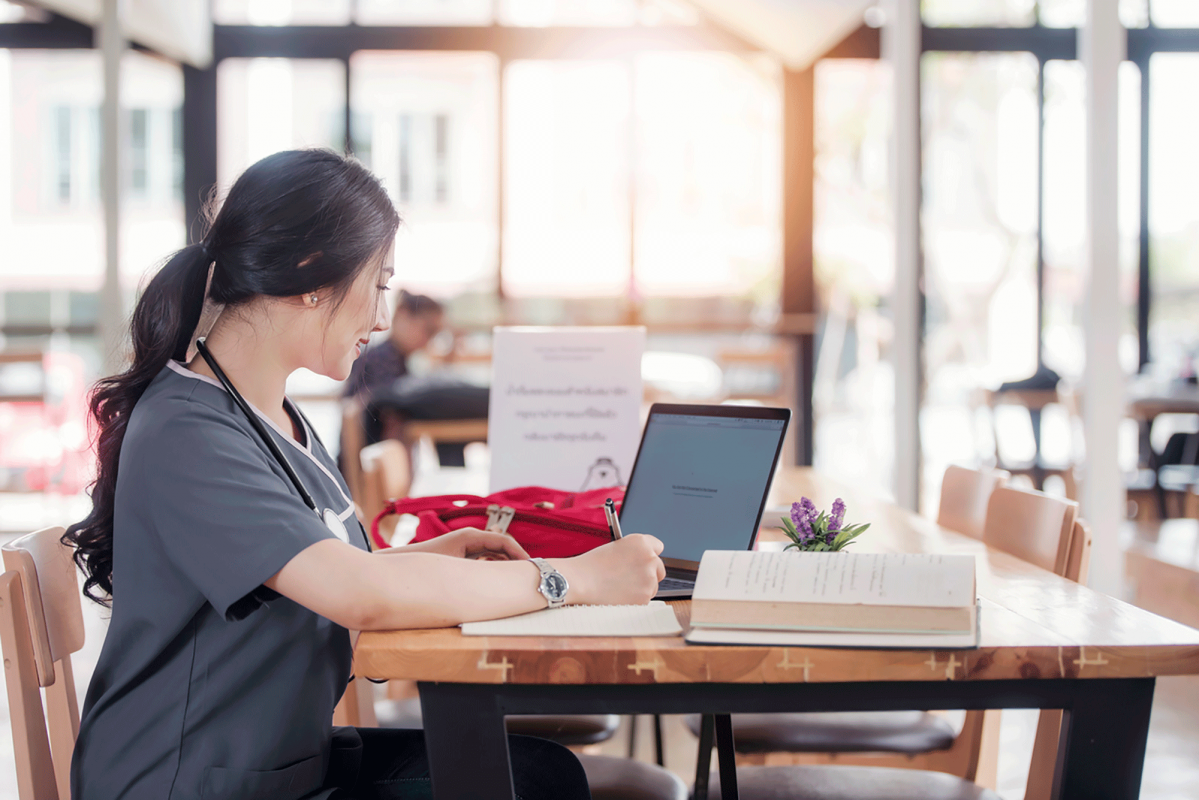 Risk Assessment
A comprehensive Praesidium Risk Assessment identifies for an organization exactly where it may be most at risk for abuse and the steps needed to reduce exposures. During an on-site visit, Praesidium uses the Safety Equation® and systematic methodology to scrutinize eight key organizational operations. Organizations can receive a comprehensive analysis of their strengths and opportunities for improvement in strengthening each operation across programs.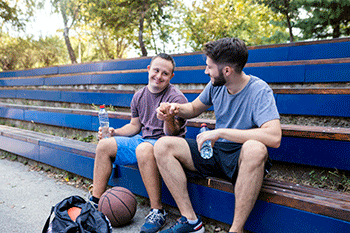 Management Systems Review 
Praesidium's Management Systems Review is designed to gather high-level information about an organization's existing abuse prevention framework and provide recommendations to strengthen the organization's systematic approach to managing abuse risk. To accomplish this high-level review, Praesidium's team integrates a policy review and sample of interviews with organizational leadership. At the conclusion of the review, Praesidium provides the organization with recommendations designed to further promote a comprehensive abuse prevention strategy that fosters and promotes a culture of safety.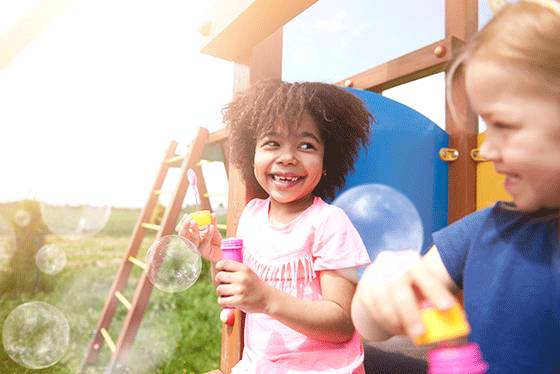 Online Self-Assessment
The Praesidium Assessment Tool is an online self-assessment tool that provides a road map to help organizations know exactly what's needed to prevent sexual abuse among staff, volunteers, and the vulnerable population served. 
Ensure the safety of your organization — find out how.
Call 800-743-6354 or fill out and submit the contact form.
---