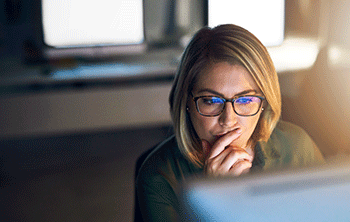 Online Self-Assessment
The Praesidium Assessment Tool is an online self-assessment tool that provides the expertise and technology necessary for organizations to measure objectively how and to what extent sexual abuse prevention best practice standards are correctly infused and adopted. The Praesidium Assessment Tool allows organizations to quickly and confidentially learn the strength of their policies and practices designed to keep those in their care safe from abuse. The completed self-assessment provides organizations with a blueprint and sample resources to address any potential abuse prevention gaps.
Take the guesswork out of sexual abuse prevention and receive insight into whether your organization is drifting from abuse prevention standards.
Know Your Score 3-Step Process
First, answer a few simple questions about programs currently in place. The information provided allows Praesidium's robust database to populate the assessment tool with the best practice standards most applicable to these programs.
Second, as the assessment continues, covering each Praesidium standard, the tool will automatically begin to identify strengths and weaknesses. Once completed, the organization will receive a score in each of the eight operations of Praesidium's  Safety Equation®, an overall score, and sample resources.
Third, use this score and sample resources to guide a continuous quality improvement process and implement the highest standards in sexual abuse prevention to protect your organization and the individuals it serves.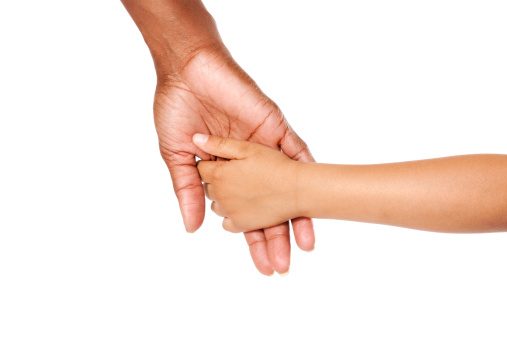 Ready to self-assess?
Find out more. Call 800-743-6354 or fill out and submit the contact form.