The Impact of Sexual Abuse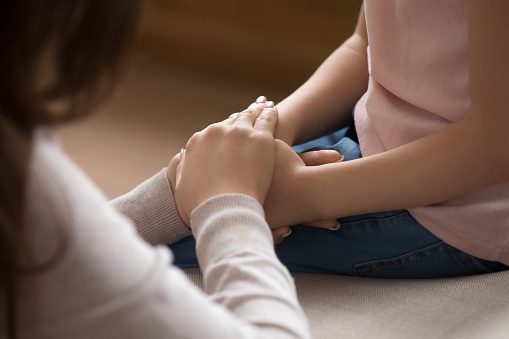 The more we work to prevent sexual abuse, the more good will prevail.
A single incident of sexual abuse can cause a lifetime of pain for a child or vulnerable adult. It can also irreparably damage your organization's reputation, financial stability, and insurability as well as employee morale. Although research shows that sexual abuse is widespread, it is preventable. That's where we come in. Our research-based services and resources can help reduce the risk of abuse and ensure a safer environment for all involved. 
1 in 4 girls and 1 in 6 boys will be sexually abused before they turn 18.

 

90% of offenders are known by their victim or their victim's family.

1 in 10 public school children, accounting for 4.5 million students, ha

ve

 experienced sexual misconduct by an educator.

Each year, 1 in 7 nursing home residents and thousands of adults with disabilities are abused.

There are more than 60 million survivors of child sexual abuse in America; 80% never reported their abuse.

Child abuse costs the United States approximately $103 billion per year.
---
VICTIMS OF SEXUAL ABUSE ARE:
3x more likely to suffer from depression.

4x more likely to contemplate suicide.

13x more likely to abuse alcohol and 26x more likely to abuse drugs.

40x more likely to experience marital problems.

More likely to suffer physically, with an increased risk of heart disease and obesity.
---
Entire programs are shaken by incidents of abuse, leaving them wondering what they could have done to prevent it.  
Plaintiff's attorneys prevail in more than two-thirds of sexual abuse cases against an organization.

 

Average compensatory awards in a molestation case can exceed $500,000.

 
We can help you prevent abuse.
Protect those you serve and your organization from becoming a statistic. Act now.

---