Policy Assessment and Consultation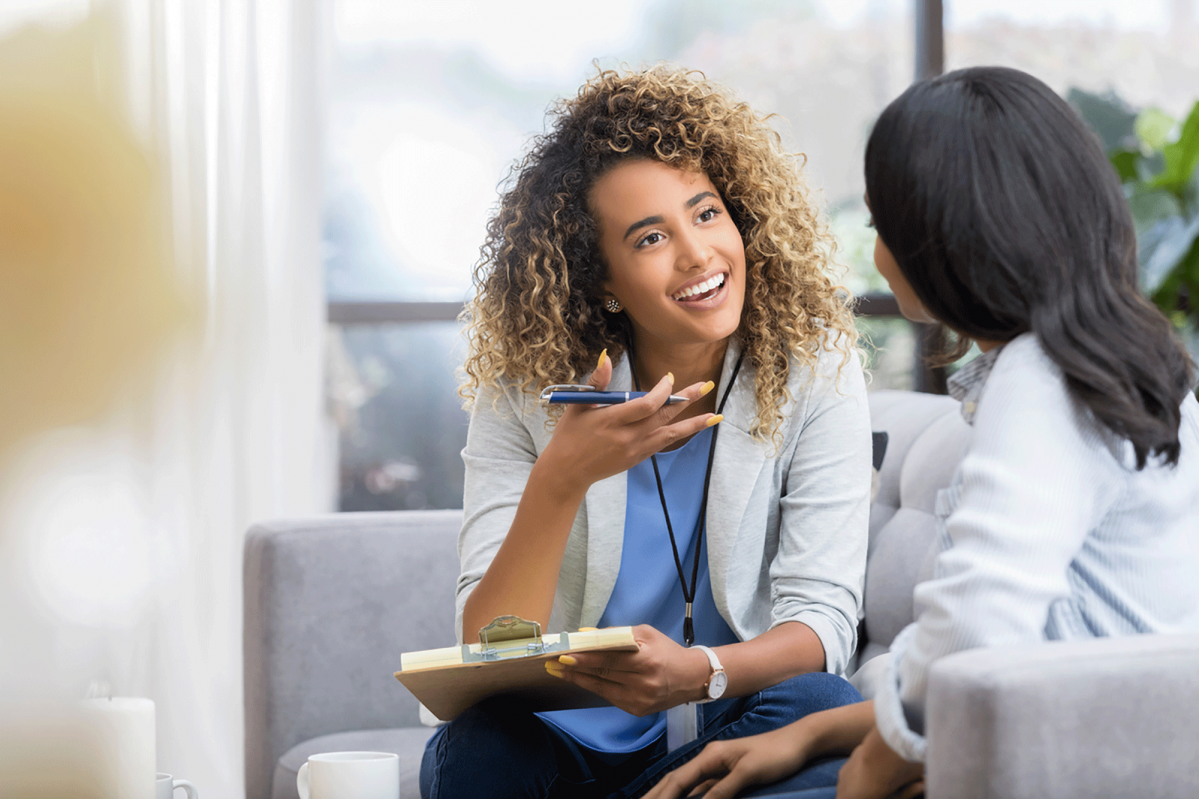 Prevention is always the best policy. 
Essential to effective sexual abuse risk management, written policies help to communicate your commitment to abuse prevention to your employees, volunteers, consumers, and the community at large. Additionally, these policies define acceptable behavior within the organization—what is permitted between your staff and youth or vulnerable adults and what is not.  
You must ensure your policies are appropriate for the nature of your programming. Praesidium's policy analysis reviews your organization's written policies and compares them to best practices and proper abuse prevention standards. The policy analysis also reviews supporting documents to ensure nothing written contradicts your overall abuse prevention efforts.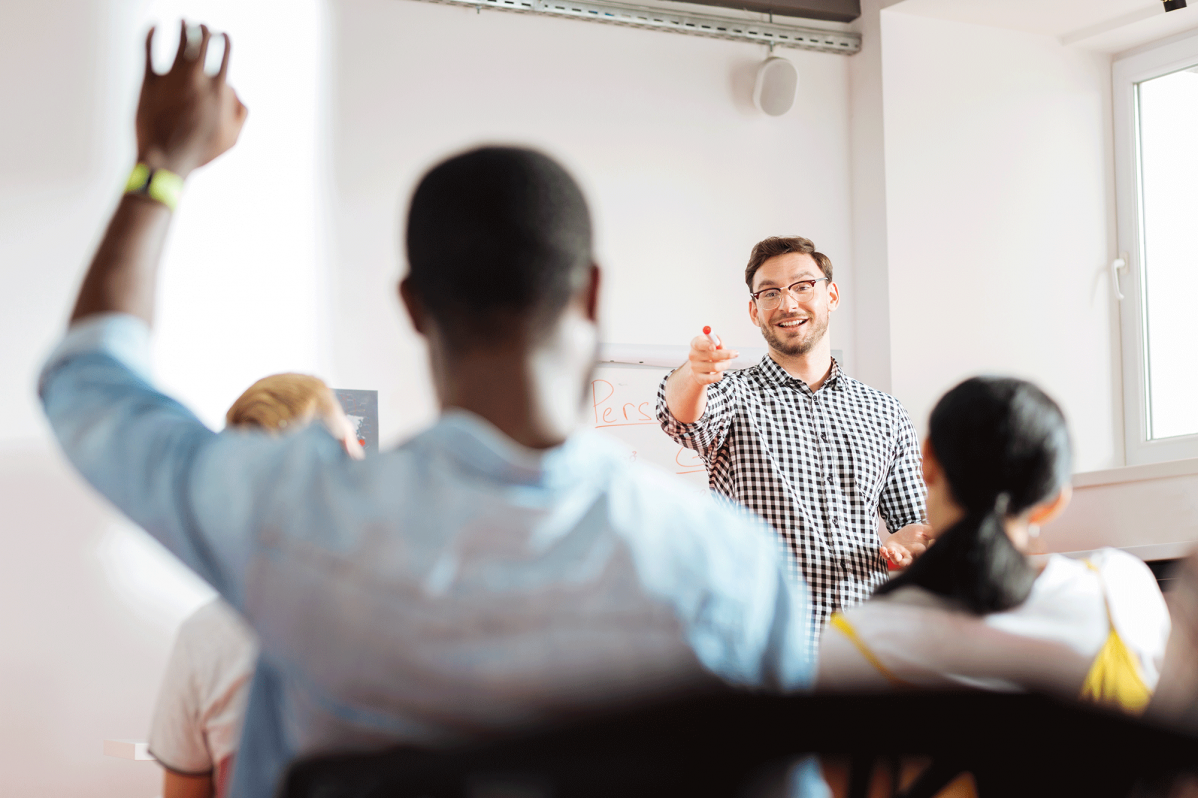 For example, does your policy state that you do not accept anonymous reports? Do you only require one reference in your screening process? Our abuse prevention consultants review these and take into consideration your special circumstances, for example whether you are a member of a larger federated organization with minimum standards or whether you must adhere to insurance requirements. And more.  
Once our in-depth policy review is complete, we prepare a report that identifies existing risk exposures and make recommendations to strengthen your formalized policies.  
If you do not have robust written policies or are new to this type of programming, we can help develop policies that meet best practice and safety standards to prevent sexual abuse.