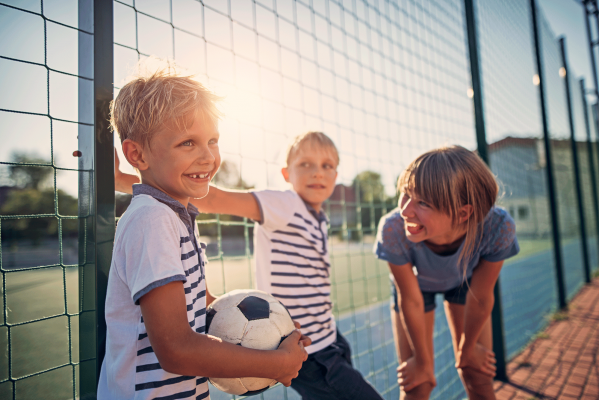 Prevent abuse. Start here.
Abuse is contrary to the mission of organizations serving vulnerable populations. You have an incredible opportunity to foster a safe environment for those you serve and support, preventing any re-victimization from occurring. For some individuals, your organization may be the only safe place in their lives.  
Prevention requires being proactive and implementing resources designed specifically for your organization and industry. Our experts can help. We have many research-based resources to help you successfully manage high-risk activities and identify abuse before it occurs. 
Expert

 Insights on Abuse and Prevention