Praesidium Academy: Online Training for Individual Learners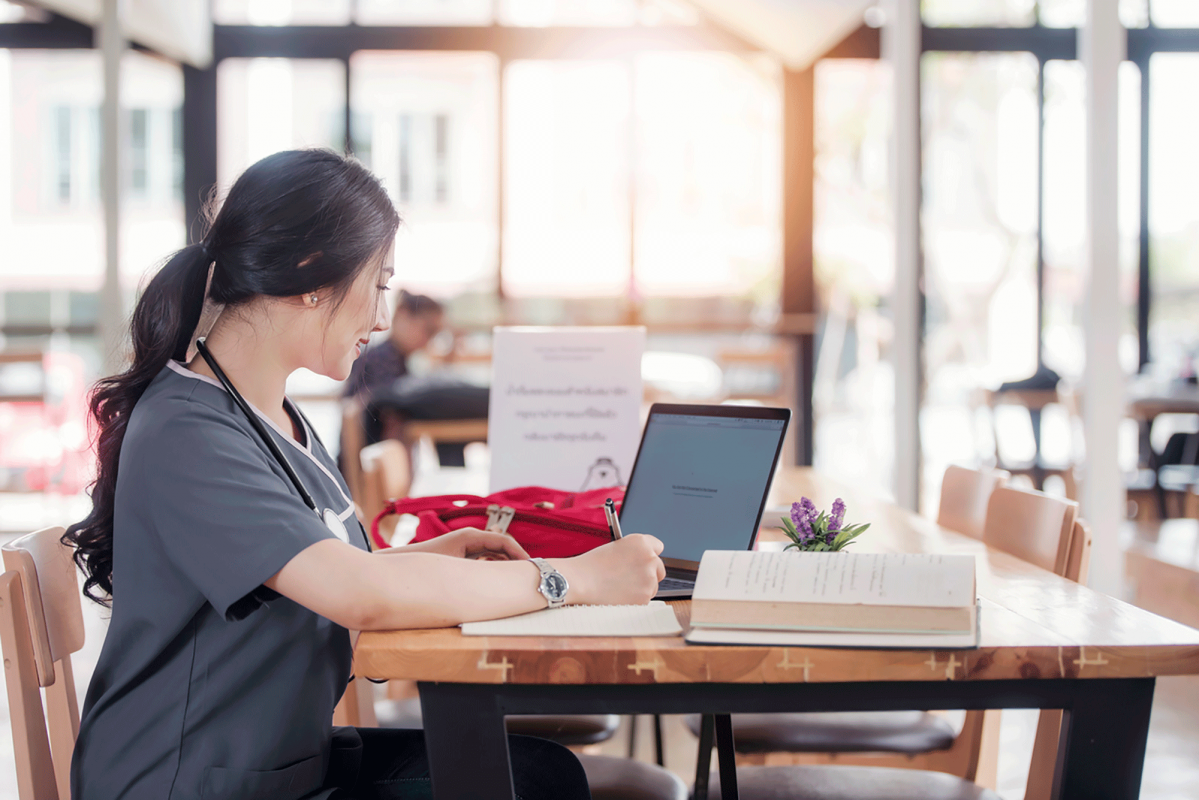 Knowledge and training prevent abuse. Enroll now.
Anyone involved in providing services to youth and/or vulnerable adults, including supervisors and program managers, should receive training in foundational abuse prevention topics, such as how offenders operate, how to recognize warning signs, when and how to intervene to interrupt interactions, mandated reporting requirements, and how to manage high-risk situations in their own operations.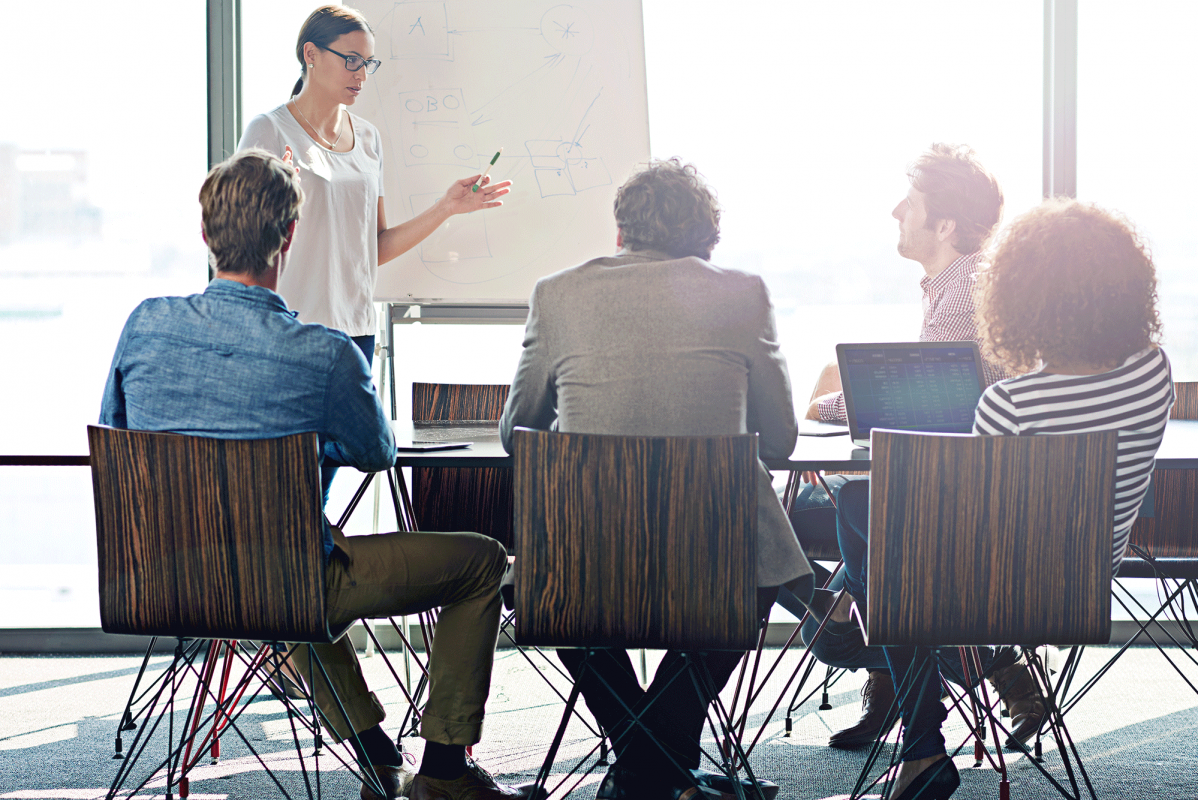 Praesidium's Online Abuse Prevention Training
is your best course of action. At the core of Praesidium Academy: Online is a continually expanding library of engaging courses, each with clearly defined outcomes. Courses include research-based content, highly interactive multimedia activities, application scenarios, and a content mastery quiz.   
By pairing foundational abuse prevention courses with targeted, industry-specific content, you can provide staff with meaningful training that meets your organization's specific needs.   
Training conveys your commitment to safety.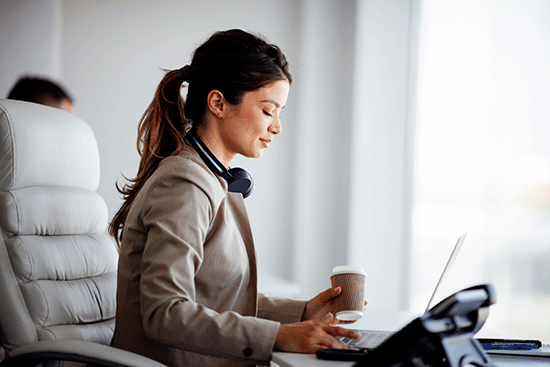 Foundational Curriculum
Our foundational courses provide the base knowledge for sexual abuse prevention. The foundational curriculum will include: 
How to identify and respond to red-flag behaviors and boundary violations.
How to prevent youth-to-youth abuse.
How to recognize and manage high-risk activities and areas.
How to report suspected abuse and mandatory reporting requirements.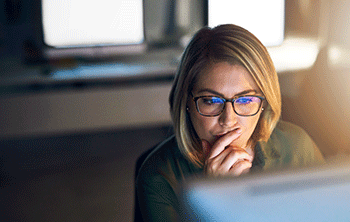 Support Tools
Support tools enhance the short- and long-term effectiveness of the training experience and produce sustainable employee and volunteer behavior changes.
Action Plans
Each course includes an Action Plan, a printable document that summarizes critical learning points and allows learners to jot down reminder notes as they progress through the course. Learners can keep their Action Plans and refer to them any time they need a refresher.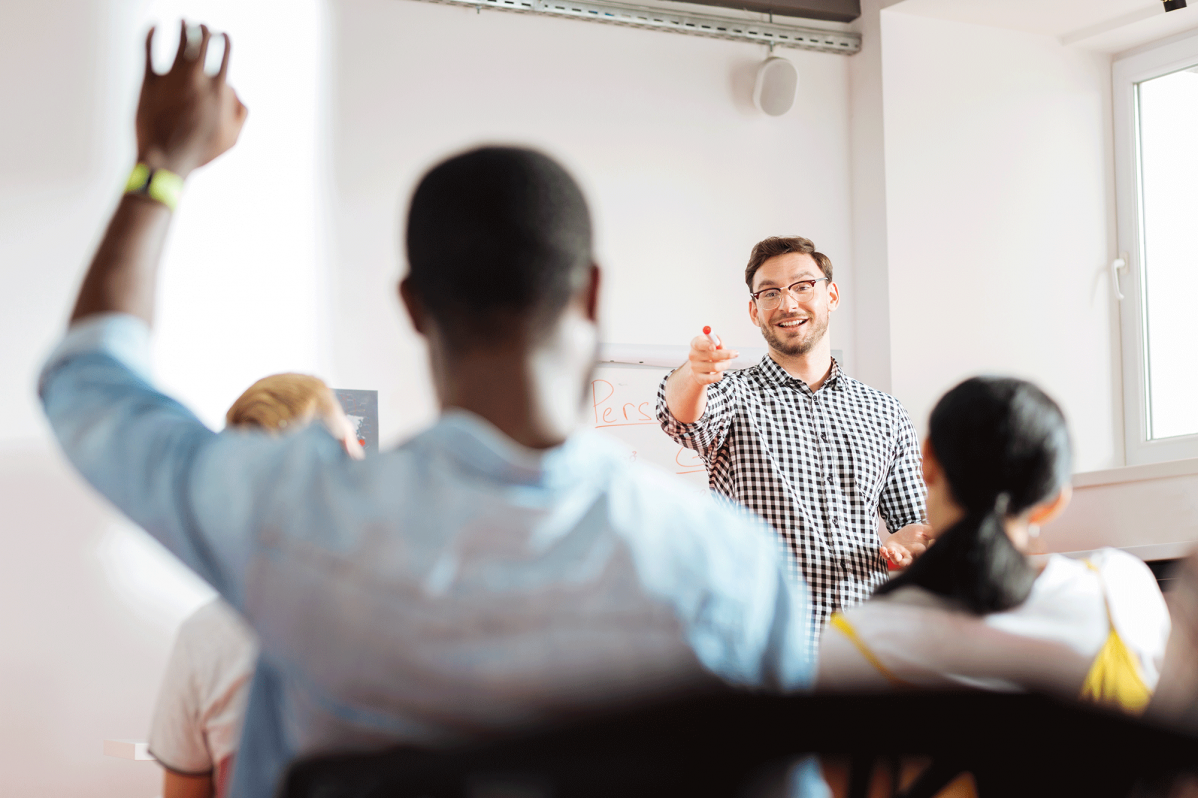 Discussion Guides
A group leader uses the Discussion Guide to encourage participants to share their own experiences with the content and how they can use it on the job. Group discussions can make the entire learning experience more compelling by creating collective support for building safe environments.
Coaching Playbooks
Supervisors receive a high-level summary of the course with learning objectives and things they can say and do to reinforce the content's application with their teams.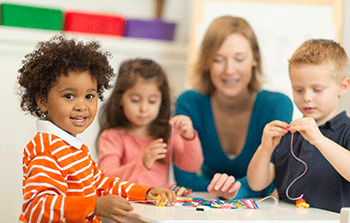 Administration Tools
Praesidium Academy has robust, easy–to–use administrator tools.
On-demand reports for easy compliance tracking
Rolled up reporting for organizations with multiple locations
Easy user management that provides multiple options for adding users individually, through bulk upload, or self-enrollment processes