How Can We Help?
We exist to help you protect those in your care from abuse and to help preserve trust in your organization. Please contact us using the information above or enter your information below and a Praesidium expert will respond as soon as possible.
817-801-7773
800-743-6354 Toll-Free
817-261-7864 Fax
2225 E. Randol Mill, Suite 630
Arlington, Texas 76011
info@praesidiuminc.com support@praesidiuminc.com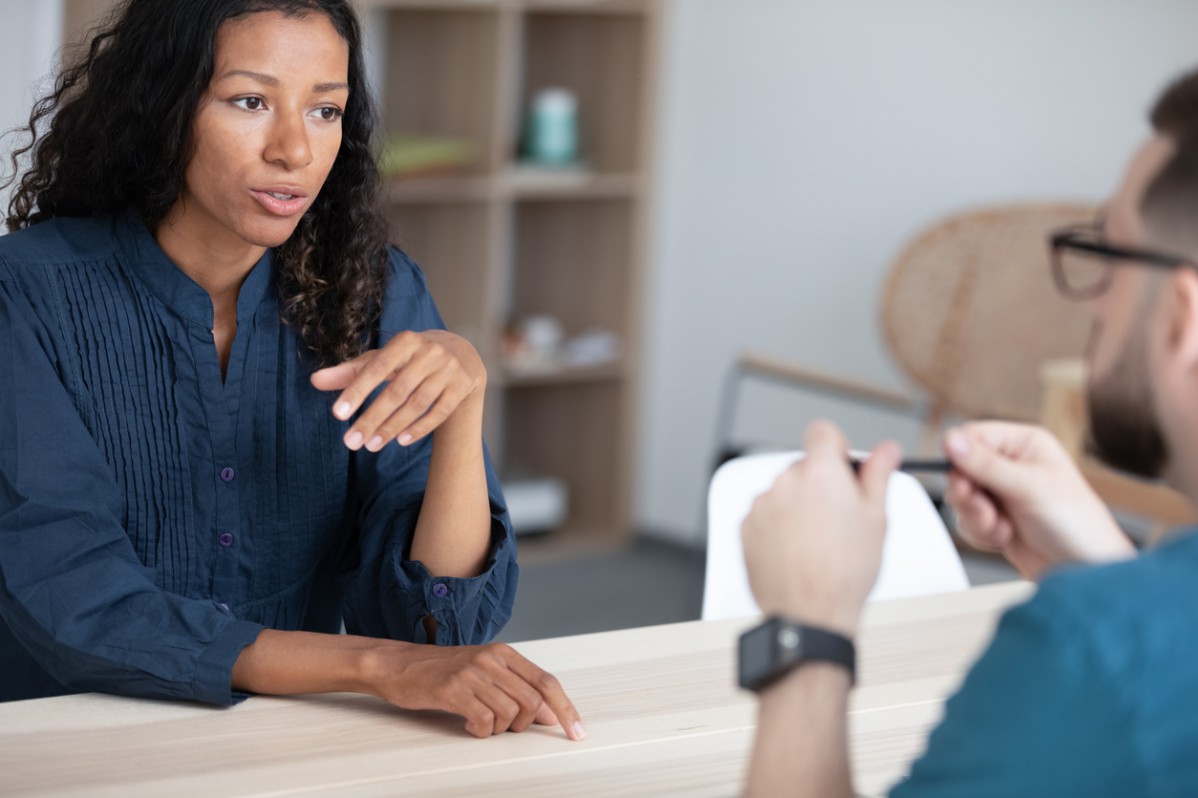 Join Our Team
On average, Praesidium experts travel more than 600,000 miles per year to train employees, assess risk, and help organizations protect those they serve against sexual abuse. The need is great and we are always looking to add talented, compassionate people to join our team.