Knowledge is best when shared.
A leader in sexual abuse prevention, we are proud to share the latest knowledge, research, and facts to help prevent abuse from occurring within your organization.  
Want to receive tips directly in your inbox? Sign up today
---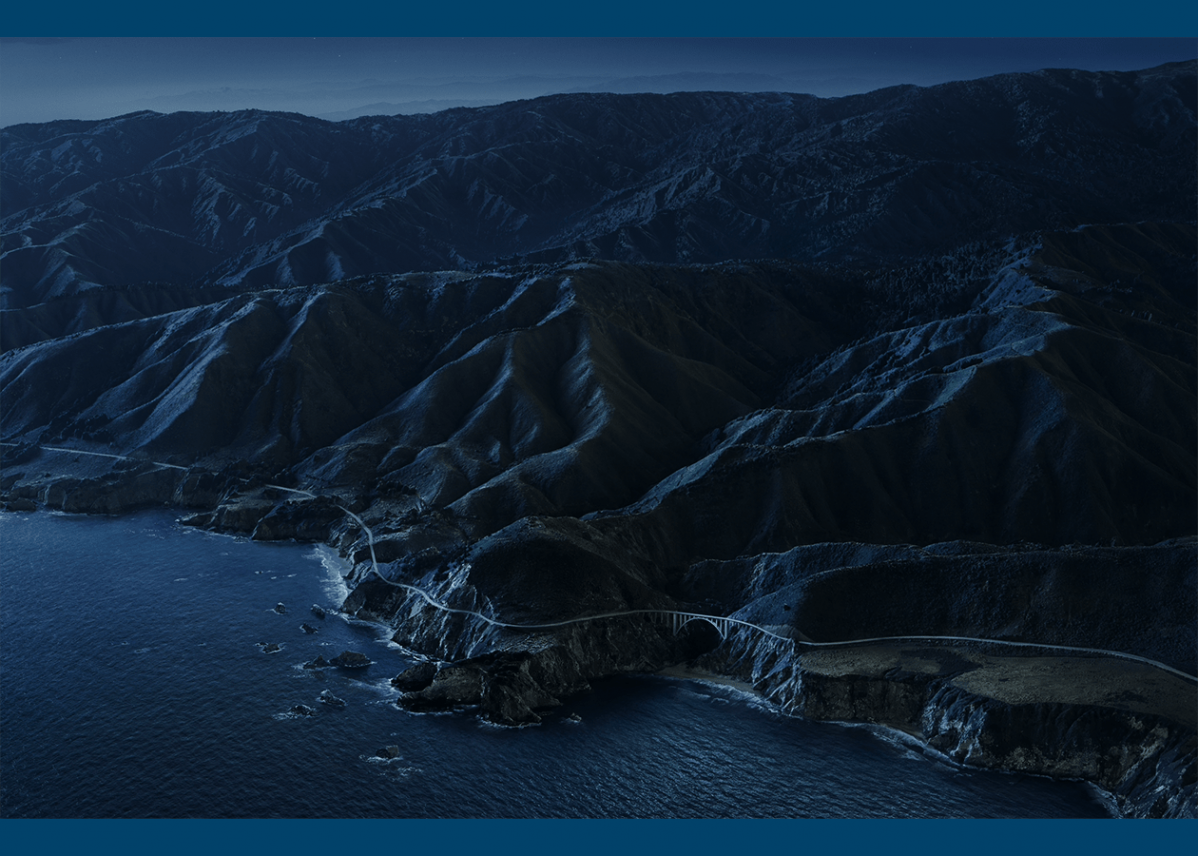 Praesidium CEO: Child Abuse and Molestation Are Preventable Risks
While raising rates and lowering limits on child abuse and molestation coverage, insurers are focusing on risk management, said Aaron Lundberg, president and CEO, Praesidium (Jan. 19, 2021).
---
For more information on how to prevent abuse, call 800-743-6354 or fill out and submit the contact form.
---