What
our clients are saying.
We are pioneers in the development of approaches, tools, and strategies that help organizations prevent sexual abuse of children and vulnerable adults. Our knowledge, services, and products have contributed to safer environments for clients, employees, volunteers, and stakeholders. But don't take our word for it.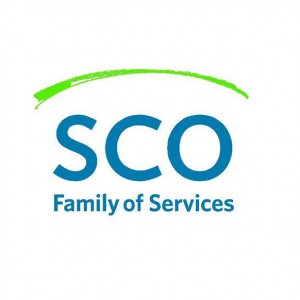 SCO Family of Services has been partnered with Praesidium for the last decade and I would recommend their services without hesitation. Praesidium has developed a proven methodology to elevate the collective consciousness of the organization, and all of its stakeholders, in the many dimensions of safety for both client and staff.
Christopher Spence, Sr. Director of Performance, Evaluation & Planning
SCO Family Services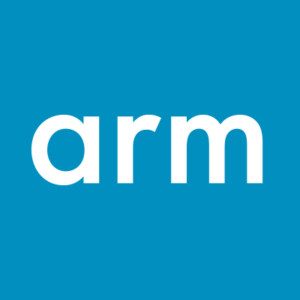 I worked with Praesidium for over 20 years at two different agencies. They have a research-based program that really met our needs in a school pool I ran.
Cathy Reineke
ARM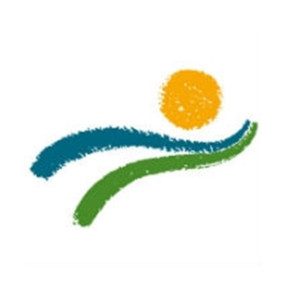 UCP Seguin has benefitted significantly from Praesidium Accreditation. Their seal of approval for our organization's efforts in risk management and abuse prevention ensures that we are employing best practices in serving vulnerable children and adults with disabilities.
John Voit, CEO
UCP Seguin of Greater Chicago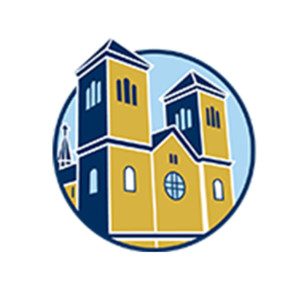 Praesidium's main work is to help organizations like ours create and maintain safe environments for youth and vulnerable persons. To this end, they have helped us improve our protection policy, our monitoring process, and our education of members and staff. When in doubt about how to proceed with a difficult issue, a phone call or email results in wise guidance. I am grateful to know Praesidium is there to assist me.
Br. Jacob Kubajak, Director of Office of Protection
Benedictines – Conception Abbey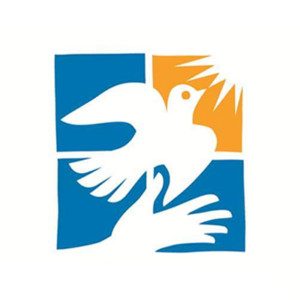 For Casa Alianza Nicaragua, the process of support from Praesidium has been very professional, thus ensuring that our organization meets international standards for child protection. The children express feeling safer at Casa Alianzae, and our staff have greater clarity regarding their role as companions throughout each moment of the day. This has allowed us to reduce and prevent situations of risk and incidents in our residences. Because of this, we can focus on the essential part of our mission, which is the emotional recovery and social reintegration of the children we serve every day.
Maria José Arguello, Executive Director
Casa Alianza Nicaragua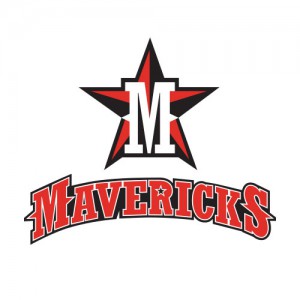 Praesidium is not only thorough but also easy to work with and always willing to take the time to discuss my concerns and respond to questions. I can depend on Praesidium to deliver, whether it is through their exceptional online training platform Armatus or through their background screening service.
Audrey L. Fussell, PHR., Human Resources Director
St. John's School