Background Checks – FAQ's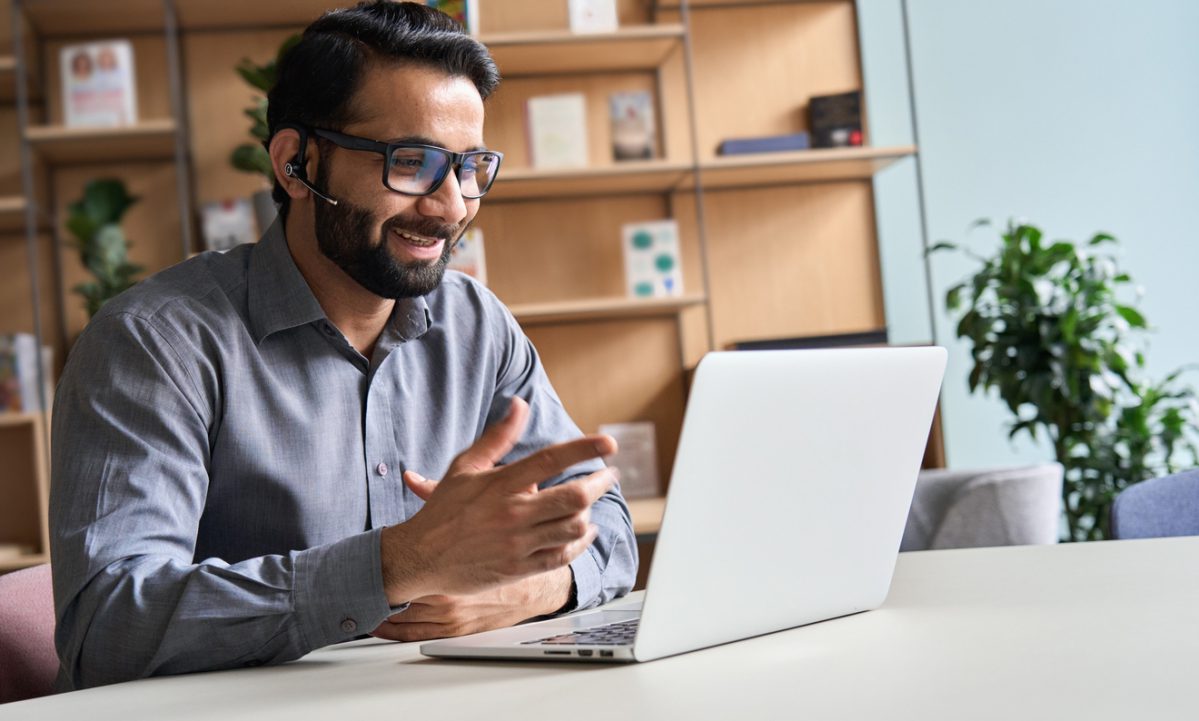 The hiring process is critical to the success of a company. That's why it's so important to take the time to screen all candidates thoroughly. A background check can help to fill in the gaps between a resume, an interview, and an applicant's history. By running a check, organizations can obtain crucial information about a candidate's criminal history, and employment history.
While background checks are essential to the hiring process, they must be conducted carefully and in compliance with privacy laws and regulations. At Praesidium, we take background screening seriously. We adhere to all applicable laws and regulations. As the subject of a background report, we understand you may have some further questions, take a look below at some of the most common questions.
WHAT IS IN A BACKGROUND CHECK?
There is not a standard or universal background check; however, most checks typically consist of some or all of the following: 
Social-Security-Number trace 

Federal/County Criminal Record search 

National Criminal Database 

Sex Offender Registry search 

Reference Interviews (professional/personal) 

Motor Vehicle Report 

Education verification 

Employment verification 
Other searches that could be part of a background, but are less common, include: Civil records, exclusion lists, credit reports (no credit score), and professional license verification. 
---
WHAT IS A SOCIAL-SECURITY-NUMBER TRACE?
The social-security-trace is a database search that provides names and addresses associated with an SSN. The information aids in the completion of public record searches. Note that the information does not come from the Social Security Administration.
---
WHO CAN RUN A BACKGROUND CHECK ON ME?
Only an organization that has disclosed to you that a background will be requested and the organization obtained your authorization. The organization must also have a "permissible purpose" to request a background, i.e., they are considering you to be an employee or volunteer for the organization.
---
WHAT INFORMATION DOES PRAESIDIUM HAVE ON ME?
Unless we've previously completed a background report on you, we won't have any information on you. Praesidium is not like a credit bureau or database provider that collects information on individuals. Our reports are only created when we receive a request from one of our clients and only after they obtain your authorization.
---
CAN I SEE MY BACKGROUND CHECK?
Yes! Under the Fair Credit Reporting Act you have a right to see a copy of your background report. 
If you would like to request a copy, please send a request to Compliance@Praesidiuminc.com and include the following:
Name
Address
Phone Number
Last 4 of SSN
A brief statement that you'd like a copy of your report. 
Please specify if you would like a copy of your report (the report that was supplied to our client) or a Full File Disclosure which may include additional documents, files, notes and communications gathered, created and maintained by Praesidium during the completion of your consumer report.
As noted above, we will only have a report if we've previously received a request to complete your background.
---
HOW FAR BACK DOES A BACKGROUND CHECK GO?
Typically, a background check covers at least 7 years. Criminal records older than 7 years may be included in a report*
*Some states restrict the reporting of criminal records to no more than the last 7 years.
---
WHO GETS TO SEE MY BACKGROUND CHECK?
Your background report will only be provided to the organization that obtained your authorization. Your background will not be shared with any other entity.
---
HOW LONG DOES IT TAKE TO COMPLETE A BACKGROUND?
Most background checks are completed within 2-5 days. However, please be aware many variables can cause a delay. A background check is reliant on prompt responses from outside sources like schools, employers, and references, and some courts take longer to search than others.
---
I BELIEVE THE INFORMATION ON MY BACKGROUND REPORT IS WRONG, CAN I DISPUTE THE INFORMATION?
Yes, you have a right to dispute any information you believe is inaccurate or incomplete.  Praesidium will reinvestigate the information at NO COST to you.
To file a dispute, please complete the form found here.
You may also submit your dispute via mail. Please send your request to:
Praesidium
2225 E. Randol Mill, Suite 630
Arlington, Texas 76011
Attn: Dispute Resolution
Please include your Name, Contact method (phone, email, etc), last 4 of your SSN and Month/Day of your date-of-birth.  Also include the specific information you are disputing and provide any supporting documentation (if available).
If you wish to reach us by phone, please call 817-801-7773, option 4.
Under the FCRA, disputes must be resolved within 30 days (with some exception); however, Praesidium endeavors to complete reinvestigations as soon as possible and most are completed within a few days.
---
I AM A VICTIM OF HUMAN TRAFFICKING, HOW DO I SUBMIT A REQUEST BLOCK OR DISPUTE THE INFORMATION IN MY BACKGROUND REPORT?
There are multiple ways you can contact us to request a block.
You may submit your information through our online form found here.
You may submit your request and supporting documentation via mail to:
Praesidium, Inc
2225 E. Randol Mill, Suite 630
Arlington, Texas 76011
Attn: Human Trafficking Dispute
Please include the following documentation
Proof of Identity (at least one of the following)

Drivers License
Government ID
Passport
Utility Bills

Trafficking Victim Determination (examples)

Document from a government agency (courts, or federal, state, local, or tribal government entities) confirming you are the victim of Human Trafficking.
A self-attestation, provided that it is signed by a representative from a governmental entity, court, authorized NGO or human trafficking task force.

Identification of Adverse Information

Identify the negative information, i.e. criminal records, credit debts in your report that was the result Human Trafficking
For more information, please see the resources from the Consumer Financial Protection Bureau including a sample letter for requesting the block.
If you have questions or need further assistance, we are here to help. Please contact us 817-801-7773, option 4
---
A CREDIT REPORT WAS RUN AS PART OF MY BACKGROUND CHECK, WILL THIS AFFECT CREDIT SCORE?
No, a pre-employment credit is a "soft inquiry" and does not impact your credit score. Also note, a pre-employment credit check does not include a credit score.