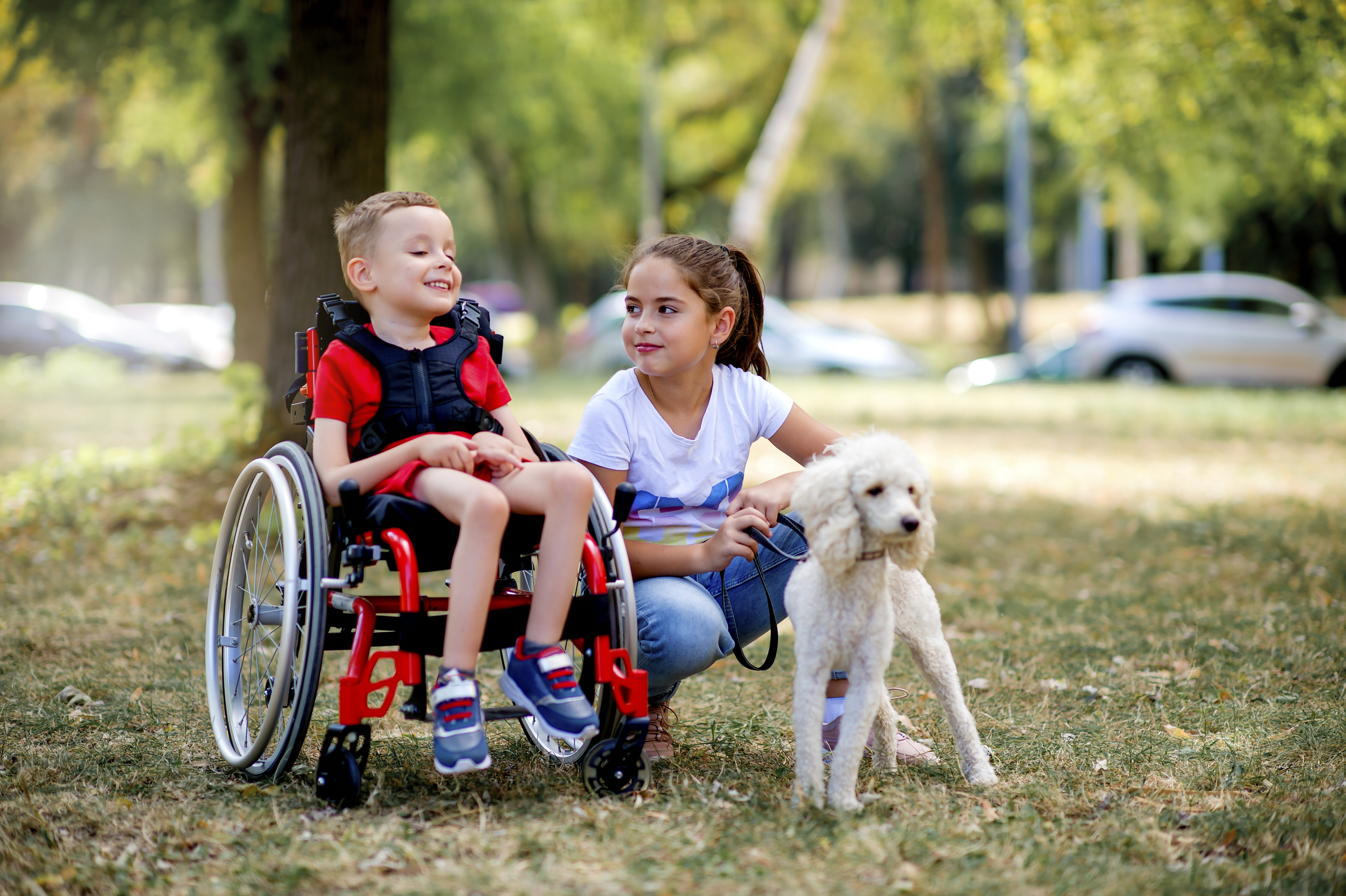 Webinar: Creating and Sustaining a Culture of Safety Webinar
A standardized screening system, detailed policies, comprehensive training, and a detailed response system are all necessary for preventing abuse; however, they remain insufficient. Without fostering a culture that supports these safety measures, the impact is minimal. Thus, it is critical to understand the root causes of organizational sexual abuse with a cultural perspective of "safety" and identify the unique characteristics of organizations that are successfully committed to client protection.
Who Should Attend?
Executive Leaders
Child-Care or Child Placing Administrators
Program Directors
Quality Improvement/Risk Management
Register Now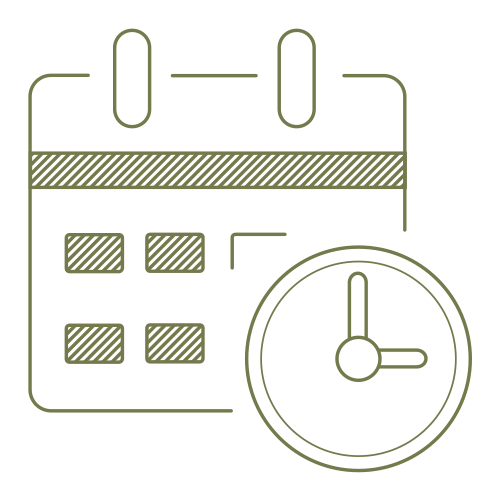 Date + Time Begins November 1, 1:00pm
Ends November 1, 2:00pm CST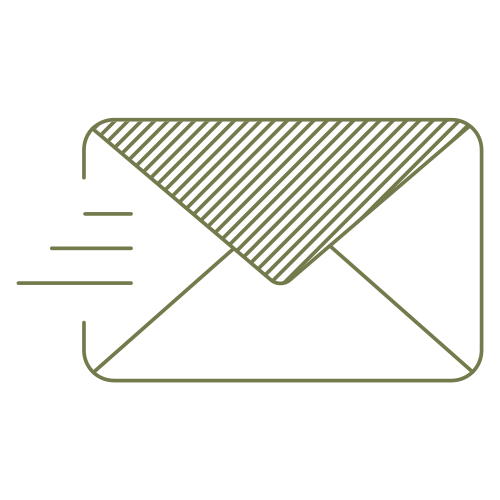 Contact Info
info@praesidiuminc.com
Praesidium's exceptional training and top-notch services have benefited our services to families and children. Their staff was extremely helpful in providing information on how to decrease risk and tailored trainings to meet the agency's specific needs. It is great to have a resource like Praesidium to assist agencies in risk management.