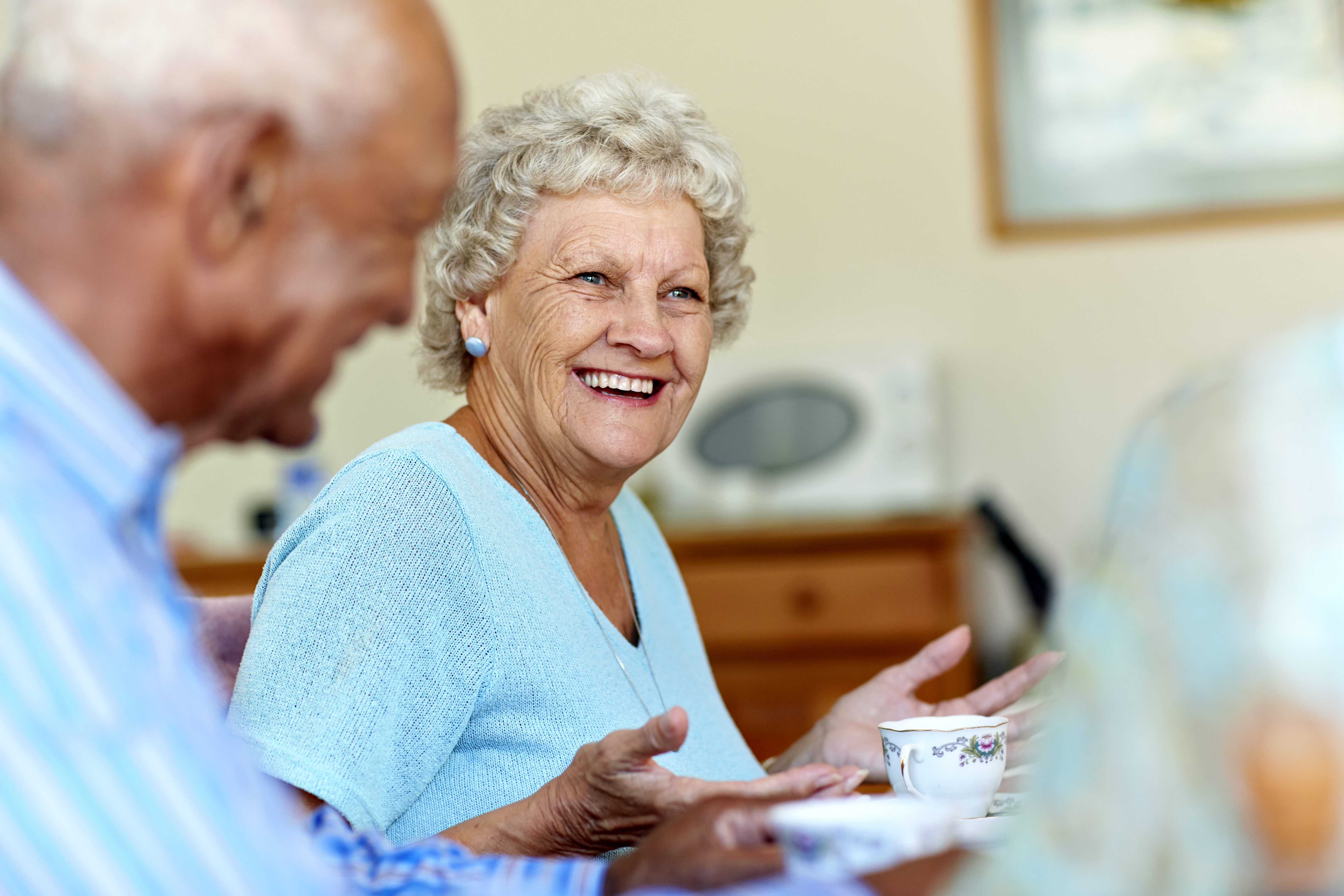 Abuse Prevention Training Leads to a
 Safer 
Organization
The efficacy of abuse prevention training depends on providing relevant, targeted courses of study. That's why we offer two programs in our online Academy series: one specifically for leadership and boards, and one for employees and volunteers. 
Participants will learn from meaningful, expert content, helping them do their part to create a safe environment for everyone, from human services clients to volunteers. And because the program is online, they can access it anywhere at any time.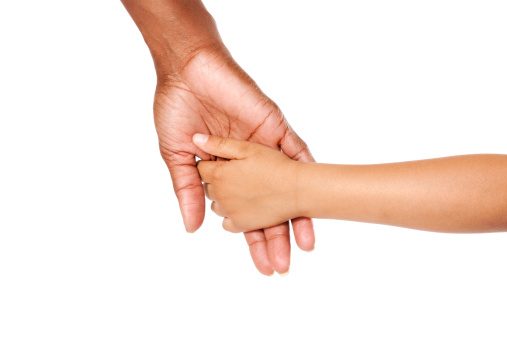 Training is key to abuse prevention. Let's talk.
Call 800-743-6354 or fill out and submit the contact form.