Preventing Abuse in Social Service Organizations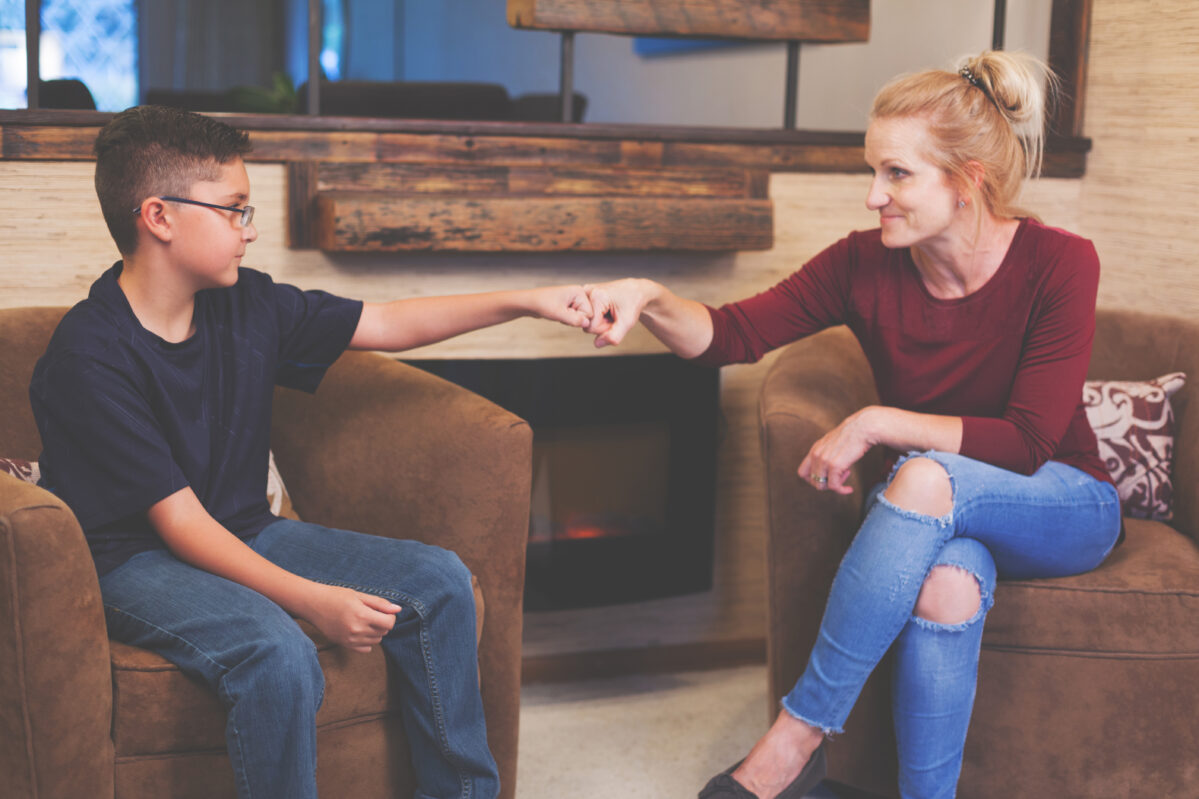 Preventing Abuse in Social Service Organizations
Social service organizations operate with unique program dynamics that require abuse prevention efforts to be purposeful and feasible for their specific program services, populations served, and compliance with regulatory or licensing bodies. Praesidium understands that social service agencies are often serving vulnerable populations who likely have experienced trauma and requires compassionate and individualized care; therefore, abuse risk management for social service agencies cannot be approached as "one-size fits all." Praesidium partners with social service agencies to equip their organizational and program leaders with knowledge and skills that help prevent victimization and create safe environments for clients in care.
Next Session
UPCOMING:
Wednesday, 11/01/2023

2:00 PM ET
Creating & Sustaining a Culture of Safety
Supervising for Safety: Leadership's Role in Abuse Risk Management
Tuesday, 07/20/2023 – 2:00 PM ET
Participants will learn specific skills and strategies that they can quickly implement in their organizations to help prevent abuse against clients, protect staff from false allegations, and protect organizations from financial and legal liability. Participants will receive an overview of research-based abuse risk management techniques, such as what type of policies should be formalized into practice; how to screen for abuse risk during the hiring process; how best to equip and train employees and supervisors with appropriate abuse prevention knowledge and skills; monitoring and supervision best practices for ensuring safety within facilities, staff-client interactions, and high-risk activities; and, how to prevent drift from standards by identifying risk trends through incident information.
Who Should Attend?
Executive Leaders
Child-Care or Child Placing Administrators
Program Directors
Quality Improvement/Risk Management
"
Praesidium's exceptional training and top-notch services have benefited our services to families and children. Their staff was extremely helpful in providing information on how to decrease risk and tailored trainings to meet the agency's specific needs. It is great to have a resource like Praesidium to assist agencies in risk management.
—Renay L. Crouse, Executive Vice President of Operations
The Bair Foundation
About Us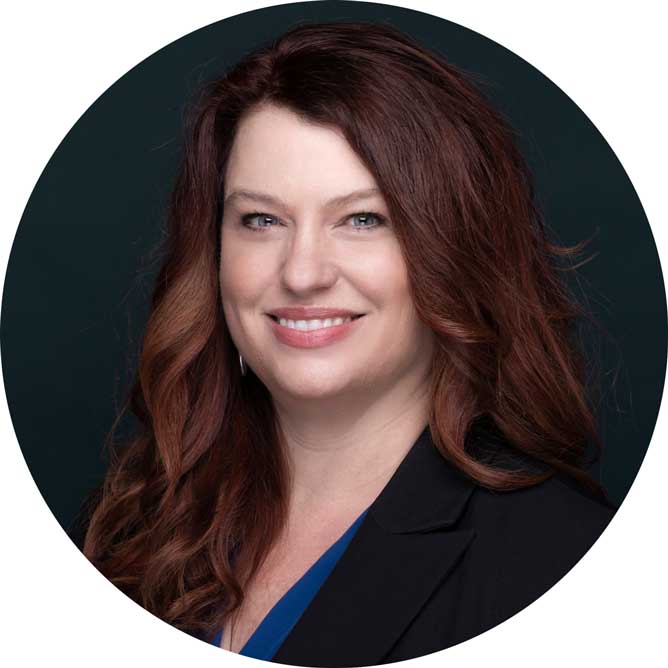 Jamie Fray
Jamie Fray oversees Praesidium's client growth and works with both new and existing clients to ensure organizations are building safe environments for consumers. Prior to joining Praesidium, Fray worked with youth in education, in addition to several years in the healthcare field as a pediatric specialist in Physical Therapy. Fray completed both her bachelor's and master's degrees with honors at the University of Central Arkansas; she has a bachelor's degree in Health Science and a master's degree in Physical Therapy.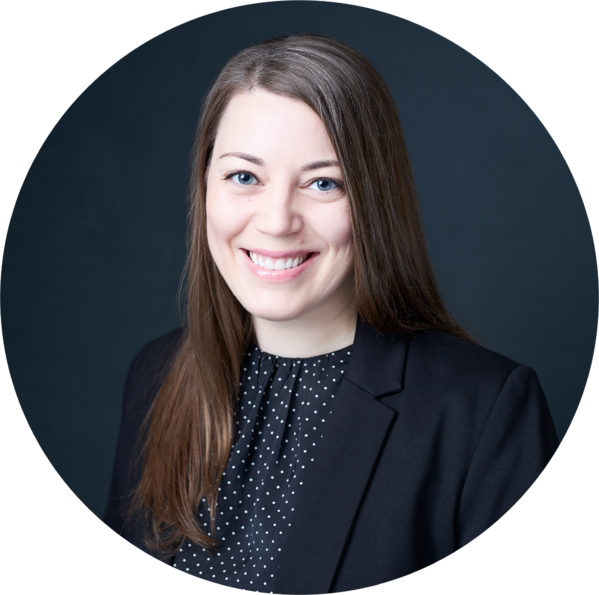 Laura Hardin Aceves, LMSW
As a Senior Risk Consultant, Laura Hardin Aceves oversees Praesidium's work with social service agencies and supports consulting projects for other youth-serving organizations. In collaboration with the Praesidium team, Hardin Aceves trains employees and volunteers, conducts management systems reviews and risk assessments, and consults with organizational leaders to ensure the ongoing protection of youth and vulnerable adults from abuse. As a licensed master-level social worker, Hardin Aceves brings to Praesidium her experience of working in youth development, mental health care, child welfare, and community research. She received her bachelor's degree in religion and sociology and her master's degree in social work from TCU in Fort Worth, Texas.
Expert Insights on Assessing Risk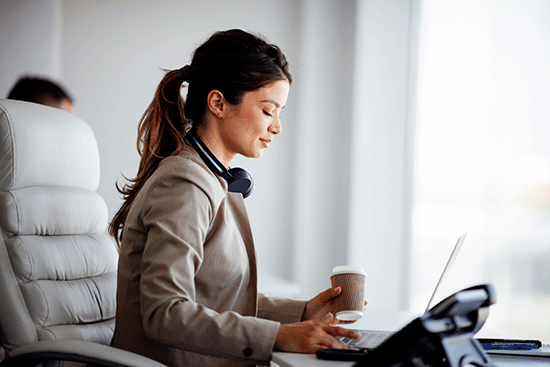 Learn more about Praesidium Assessments
With your help and insight, we can identify strengths and tailor recommendations and solutions for your culture, needs, and programming.