Preventing Abuse in Schools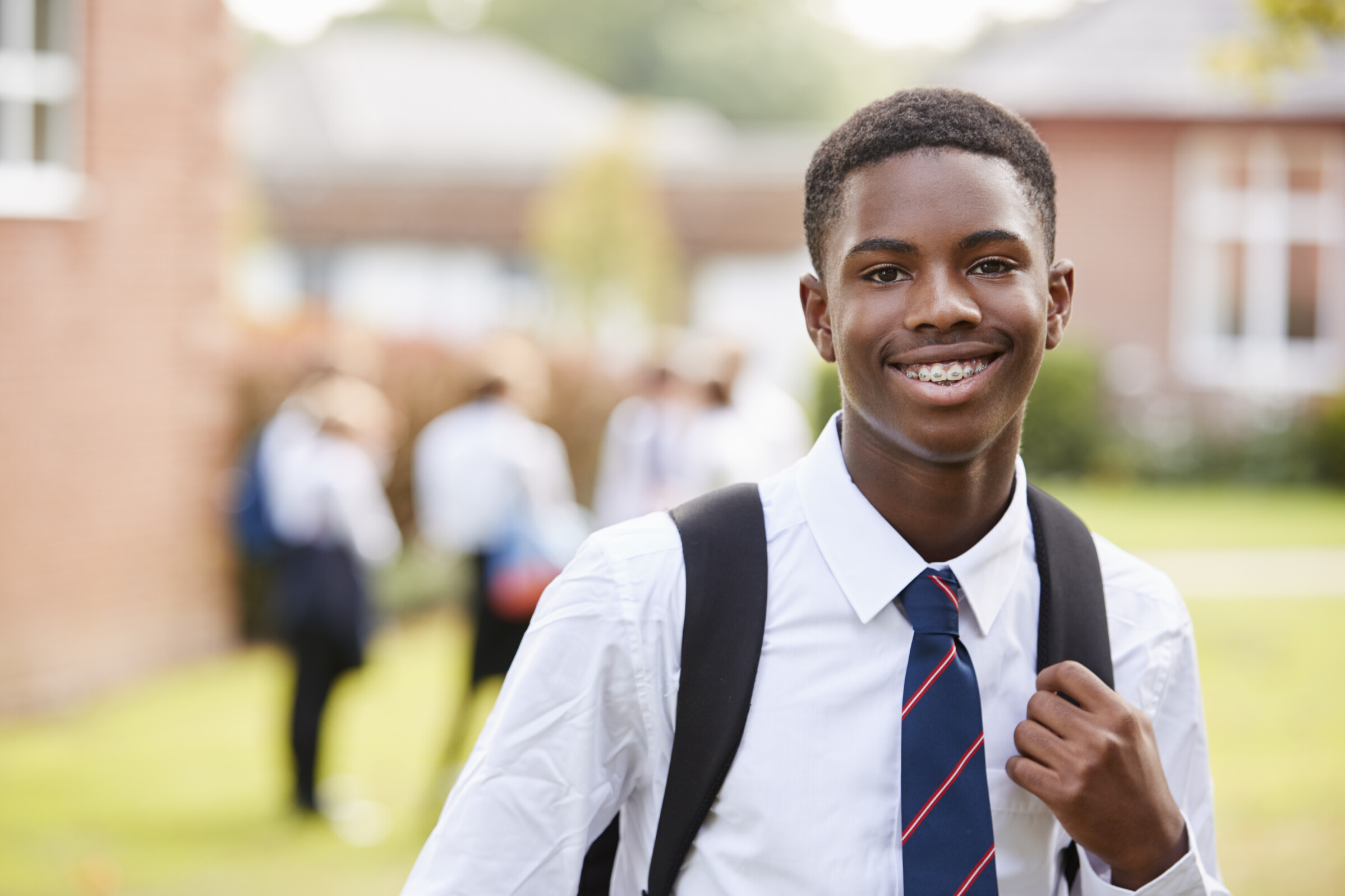 Preventing Abuse in Schools
While educating the minds of tomorrow is the primary goal of any school, research shows that lofty goal cannot be achieved if students do not feel safe. Praesidium works with schools to create a true culture of safety where students, faculty, staff, and parents understand expectations and know how to report concerns. Part of this work includes strengthening boundary policies and training, but it is so much more than that. How schools screen individuals who have access to their programs, supervise students, adults and their facilities, provide space to raise complaints and concerns, and clearly articulate boundary and abuse reporting practices drastically impact their abuse risk profile. Fortunately, improving practices in the majority of these areas does not require significant financial outlay, but rather, better utilization of existing resources. Praesidium has significant expertise with educational institutions large and small, public and private, and seeks not only to provide consultation and services to manage risk, but to be your school's partner in this critical work.
Upcoming Sessions
Friday, 12/01/2023

1:00 PM ET
Analyzing Data and Spotting Trends
Strategic Supervising

Friday, September 1st  – 1:00 PM ET
The new school year is in full swing and all your work to update your policies and train on them is on display. Join this webinar for helpful tips on effective supervision, documentation, and responding to concerns.
Who Should Attend?
Human Resources
Head of School
Business Officers
Risk Managers
Division Heads
"
We were impressed with all aspects of our engagement with Praesidium.  The initial meetings were substantive and helpful even before we formally engaged them.  The site visit was thorough.  The recommendations were clear but not boilerplate, as they spent time understanding our school community and culture.  The report was thorough and timely, and was central to the work that we did to strengthen our practice.
—Rabbi Binyamin Krauss, Principal, Salantar Akiba Riverdale Academy
About Us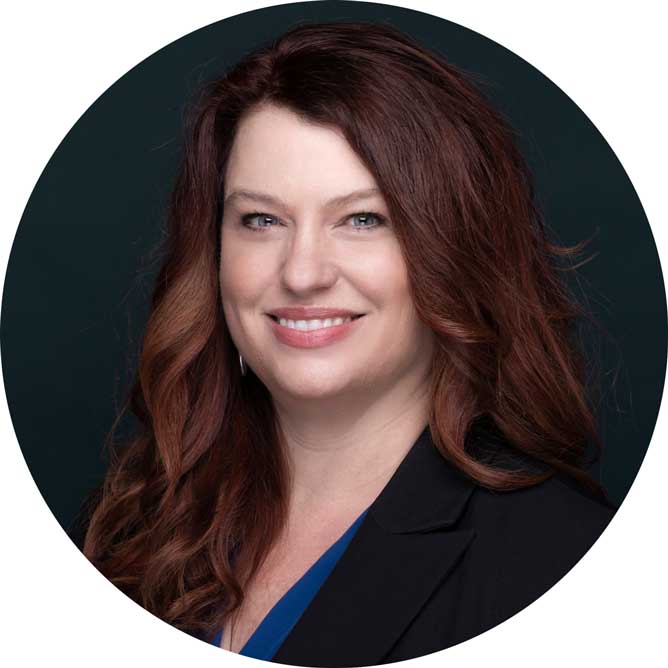 Jamie Fray
Jamie Fray oversees Praesidium's client growth and works with both new and existing clients to ensure organizations are building safe environments for consumers. Prior to joining Praesidium, Fray worked with youth in education, in addition to several years in the healthcare field as a pediatric specialist in Physical Therapy. Fray completed both her bachelor's and master's degrees with honors at the University of Central Arkansas; she has a bachelor's degree in Health Science and a master's degree in Physical Therapy.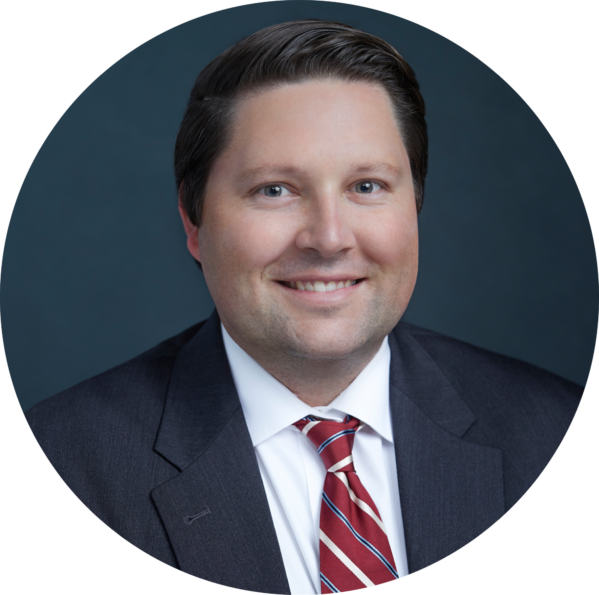 Ross Mitchell, JD
Ross Mitchell manages Praesidium's school-related work and has experience developing and strengthening abuse prevention practices with schools, universities, religious organizations, municipalities, and other youth-serving organizations. Mitchell develops policy, trains employees and volunteers, conducts risk assessments, and performs accreditation visits to verify abuse prevention systems are in place and functioning as intended. He is a member of the School Law Section of the State Bar of Texas, and prior to coming to Praesidium Mitchell worked in his law firm's education practice group. Mitchell represented teachers in a variety of employment matters and worked closely with teacher organizations and school districts. Mitchell graduated from Baylor University with a bachelor's degree in business administration and obtained his law degree from South Texas College of Law in Houston, Texas.
Expert Insights on Assessing Risk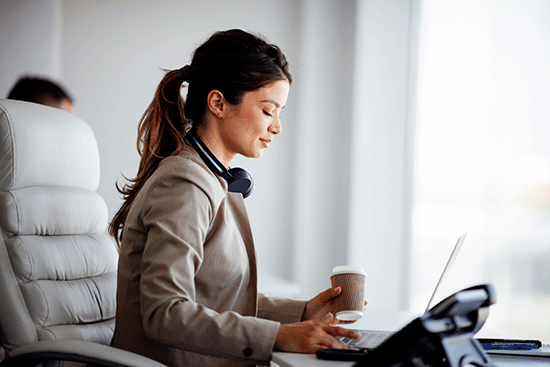 Learn more about Praesidium Assessments
With your help and insight, we can identify strengths and tailor recommendations and solutions for your culture, needs, and programming.