Be prepared to act.
Organizations committed to sexual abuse prevention encourage and foster a culture of reporting. Responding appropriately at the first sign of a policy violation communicates to potential offenders that their violations won't go unnoticed, and the swift response can be a strong deterrent of negative behaviors.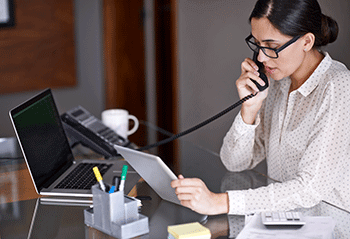 Our risk management services
include an anonymous reporting helpline, crisis communication planning, and ongoing support in the event of abuse. Our goal is to help you take control of the situation and minimize harm to the individual(s) involved as well as the potential damage to your organization.
Add a reporting helpline to your organization. For pricing and details, call 800-743-6354.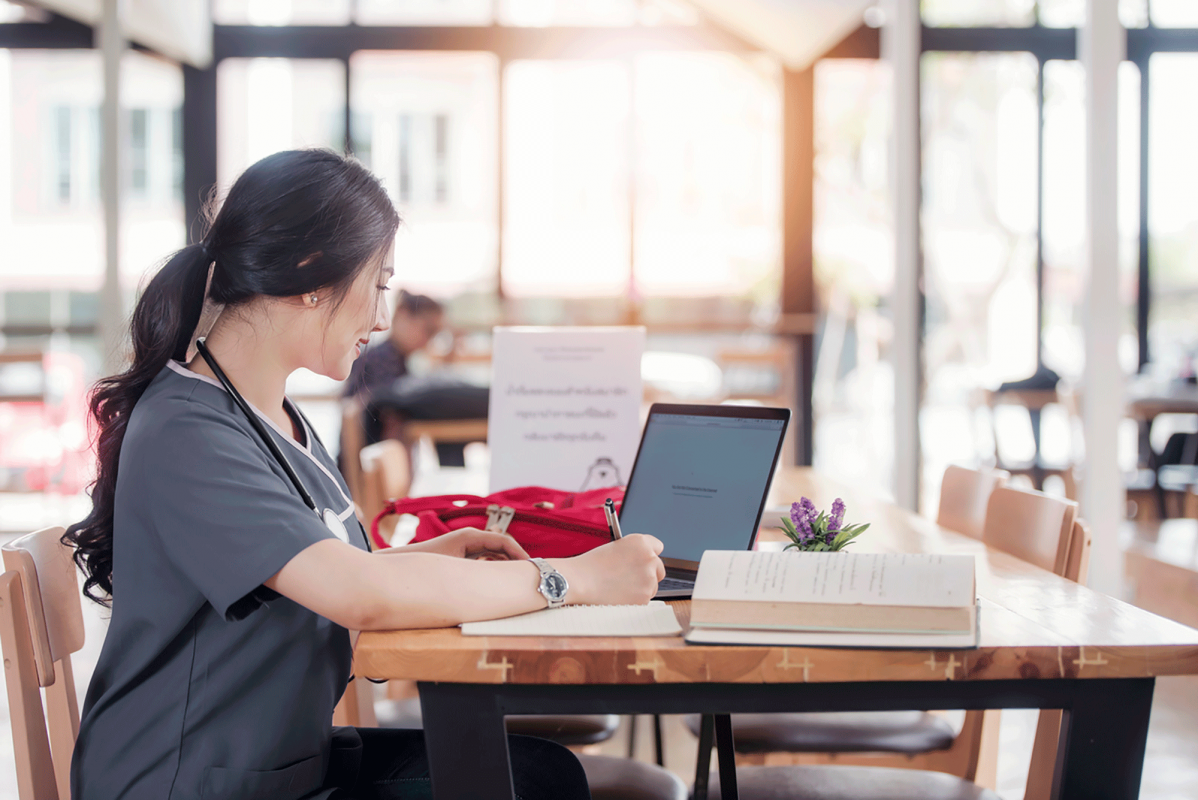 Over-reporting helps curb overreacting.
Our helpline can address questions specific to abuse or high-risk situations that you and others like you are uncertain how to handle. Typical reasons for utilizing the helpline include:
How to respond to suspicious or inappropriate interactions including policy violations.
How to respond to an allegation of abuse.
Addressing bullying and hazing behaviors.
Preventing youth-to-youth sexual abuse.
Confirmation of mandated reporting requirements.
Concerning interactions regarding electronic communications between staff and clients.
Concerns of child abuse occurring outside of program activities.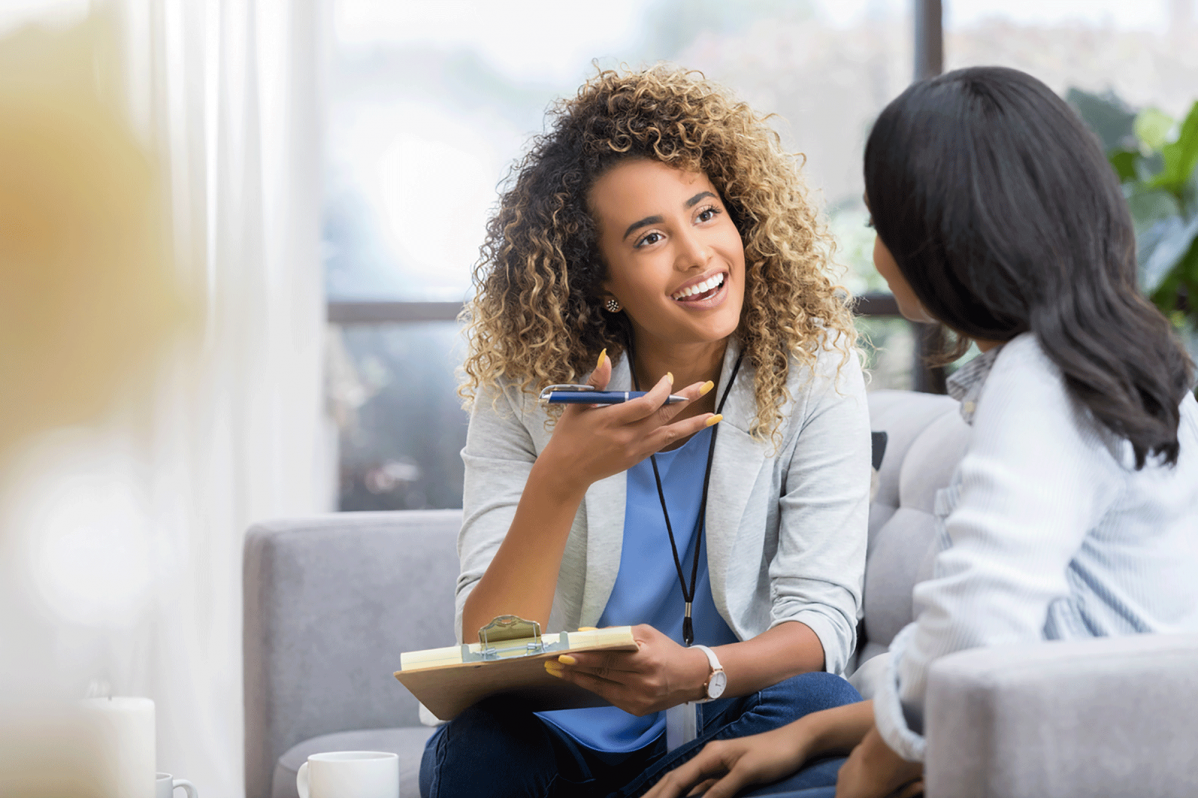 After we receive the call, our team provides recommendations and next steps appropriate for the nature of the call. For example, a call including a low-level concern might have recommendations that include: 
Document the incident and review the staff member's file to see if there is a pattern of misconduct.

 

Follow your progressive discipline policy to ensure the behavior in question is addressed. If you don't have a formal policy, consult with HR or an employment attorney about appropriate action.

 

Determine if this situation is isolated to one individual or if there is a larger systemic need to re-train all staff.

 

Follow up with the person who made the report on what steps the organization has taken to ensure inappropriate behavior ceases. Applaud them for sharing their concerns and encourage them to continue identifying and elevating any future concerns.

 
Be prepared to act quickly if abuse occurs.
Call 800-743-6354 or fill out and submit the contact form.
---